Diese Aufsehen erregende Festspiel-Kampagne für das Rockhouse Salzburg ist während meiner Zeit als Artdirektorin bei Agentur Salic entstanden.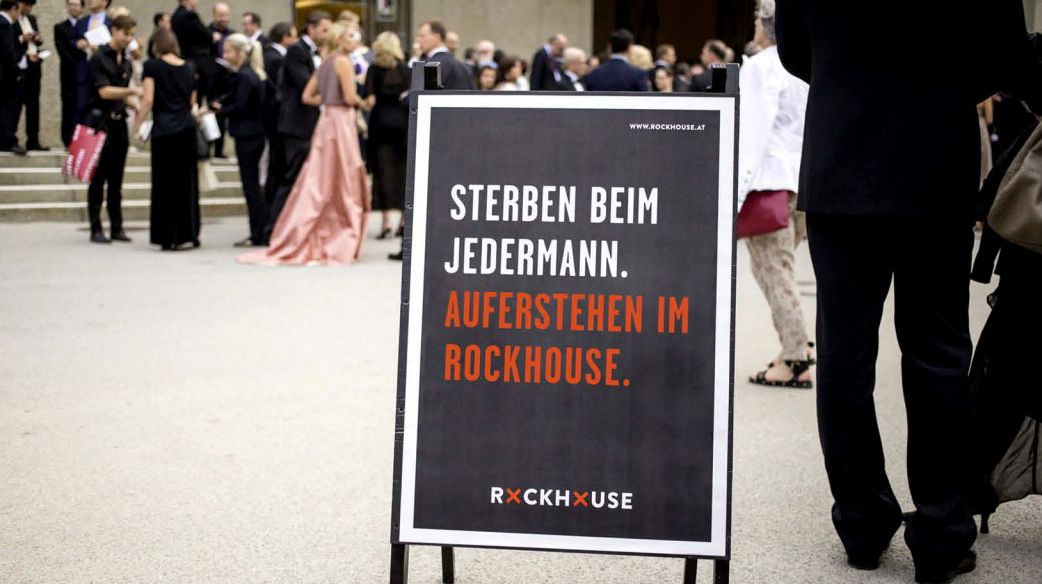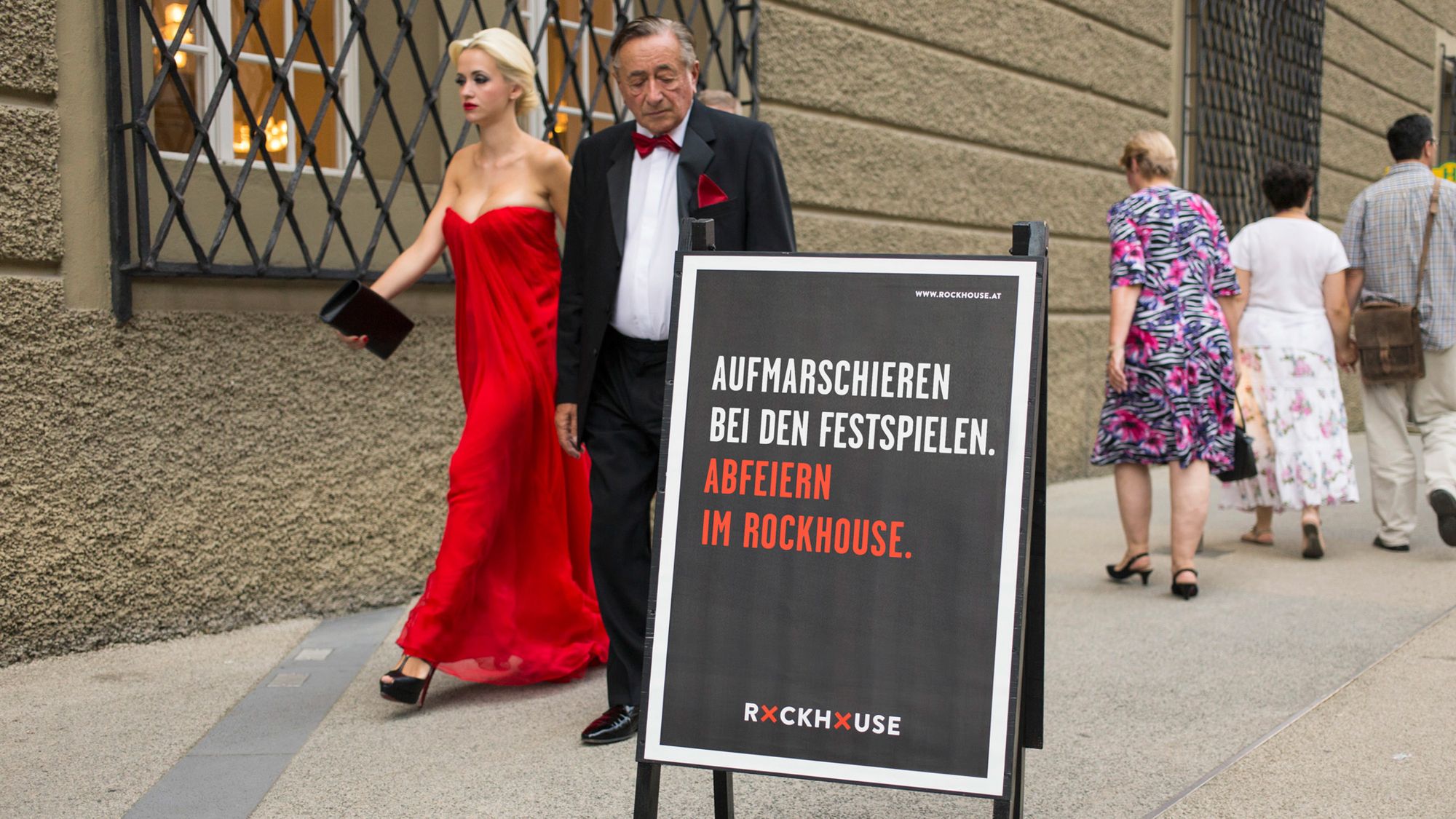 Auszeichnungen:
2016: CCA Venus (Bronze), Kategorie »Kunst-, Kultur- und Veranstaltungsplakat«.
2016: Salzburger Landespreis (Gold), Kategorie »Out of Home«.
2017: Bundeswerbepreis Austriacus (Silber), Kategorie »Out of Home«
---
Leistungen: Artdirektion, Konzept, Mitarbeit am Text
Kunde: Rockhouse Salzburg / Agentur Salic
Jahr: 2016
Hier gehts zur vollständigen Case-Study: Agentur Salic / Was geht ab, Festspiele?